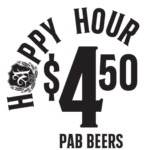 Happy Hour Everyday: 3-6pm
$4.50 PAB Beers, $8 Wine &
$2 OFF Signature Cocktails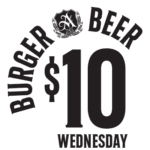 All Day Wednesdays
$10 PAB Beer & Burger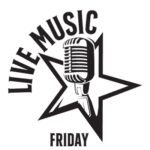 LIVE MUSIC
on Friday Nights 7-9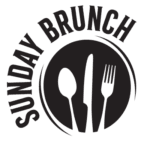 Sunday Brunch:
Every Sunday from 11am-3pm
Feb
22
Fri
LIVE Music Friday – Cameron Byfield
Feb 22 @ 7:00 pm – 9:00 pm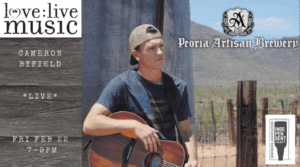 We have Cameron Byfield Music back this Friday for LIVE Music! Join us with your friends and family to kick off Spring Training Weekend with some amazing music, great craft beer and delicious eats. Check Cameron out here: https://www.youtube.com/watch?v=he73CLNSy9I
Feb
23
Sat
3rd Annual Crawfish Boil
Feb 23 @ 12:00 pm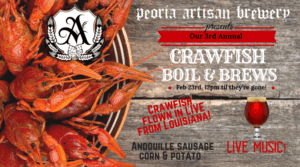 We are excited to bring you our 3rd Annual Crawfish Boil on 23 Feb! We've continued our partnership with LA's Best Seafood (and they ain't in Cali) to bring you LIVE fresh crawfish straight from the bayou. We receive the crawfish LIVE at Sky Harbor Airport on Friday before the event, drive them up to Peoria ourselves and cook them fresh just for you during the event. Served with Andouille Sausage, Corn and Potato.
We will also have LIVE Music for the event – a 13 piece band, Soul Confessions!
And did we mention beer?! We will have plenty of delicious beer on hand to accompany the crawfish and we hope you are ready for a great time and huge celebration!
The event begins at 12 and lasts until the Crawfish run out. We have the facebook event scheduled from 12 until 3 because that is the planned period for the music. We will have over 140 pounds of Crawfish available.
We hope to see everyone there for great times and great food. Cheers
Mar
17
Sun
St. Patrick's Day Celebration
Mar 17 @ 11:00 pm – 3:00 pm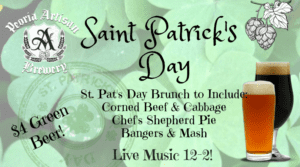 Join us for an amazing St. Patrick's Day celebration at PAB! Chef Michael will be serving a special menu to include his Corned Beef & Cabbage, Shepherd's Pie along with Bangers & Mash!  Check out the menu here.
LIVE Music with Preston Phillip from 12 until 2 and Green Beer will be flowing for just $4!
This is the place to be on St. Pat's Day!