Craft Beer and Camaraderie.
Humble beginnings and unconditional friendship would be, in our minds, perfect ways to describe the history of our brewery and the fruition of our passion.  In 2013, we opened the Litchfield Taproom in historic Litchfield Park, AZ just west of the Wigwam Resort.  The Taproom was a small neighborhood establishment where we proudly brewed 1BBL batches of beer (31 gallons) and had incorporated a small but robust barrel program where we experimented with different techniques and blends.
In November of 2015, we opened our Peoria, AZ location; Peoria Artisan Brewery and Gastropub. Executive Chef Michael leads our kitchen serving scratch food to our amazing customers while our Head Brewer diligently brews his unique craft beer creations on site.  We have a 5BBL brewery and a full kitchen where we serve a New American style cuisine.  The dining area seats about 70 people and the patio seats about 40. The bar is indoor/outdoor with a garage door that allows us to open up to the beautiful AZ weather.  We maintain 20 taps, one of which is a non-alcoholic Root Beer.  Typically, we have 10 or more of our brews available with the remaining taps as guest beers that we rotate frequently.  You can take any one of our brews home in a growler (bring yours in and we will fill it) or have it canned in 32oz cans fresh from our taps.  We also serve a variety of wines and hand-crafted cocktails which we develop in-house and craft from scratch.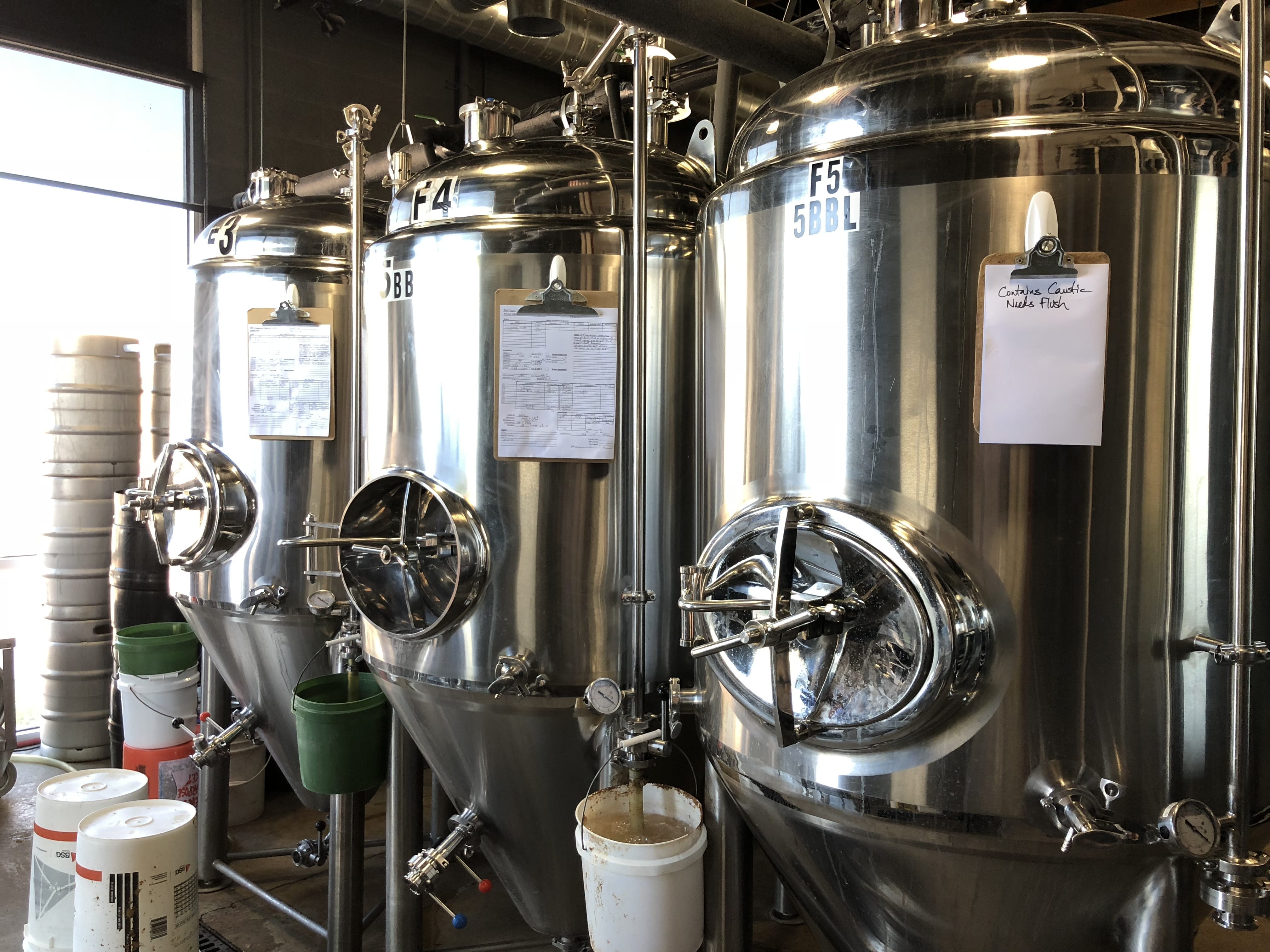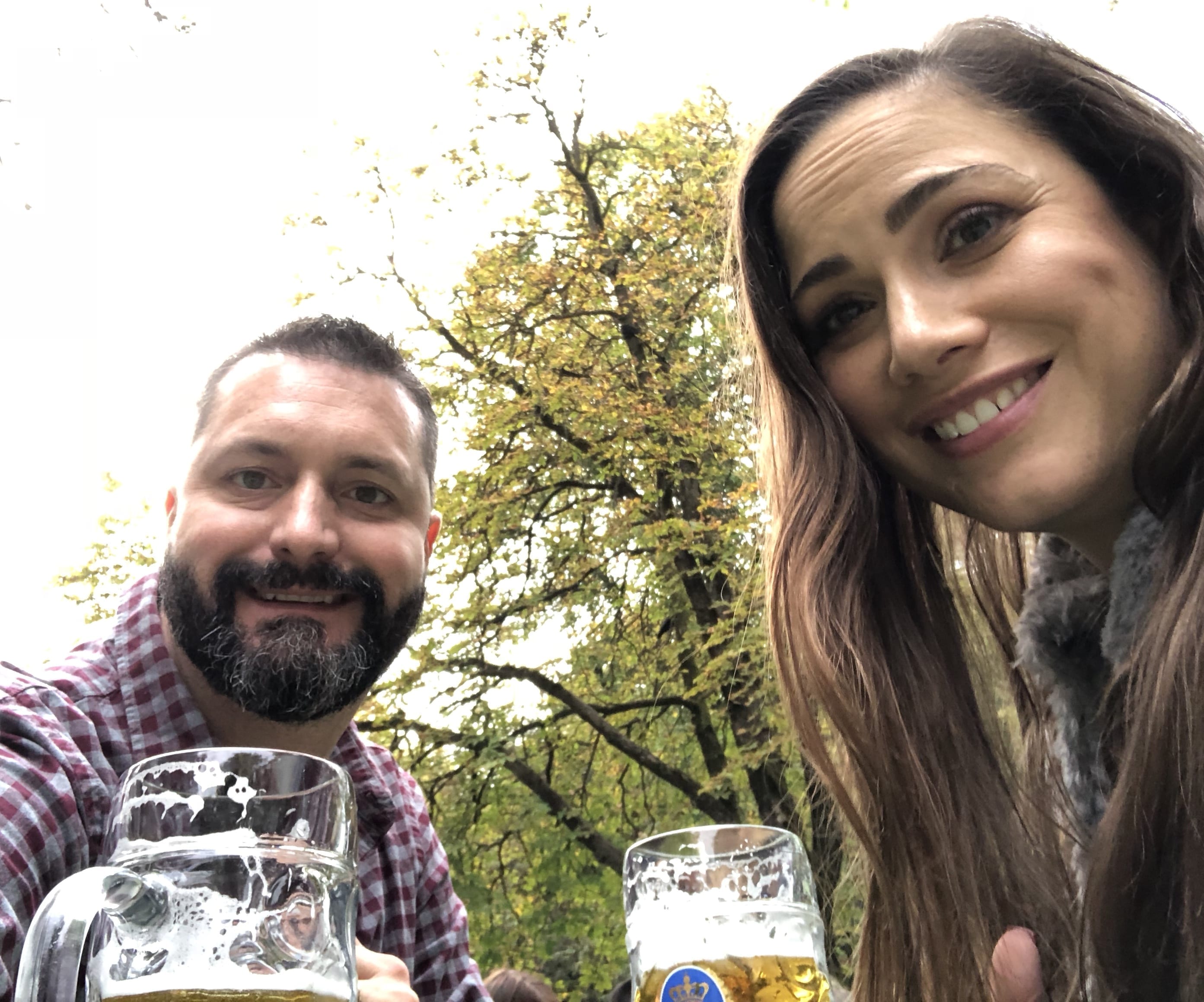 We are very proud of our small brewery and the dedication we have to hand-crafting our brews and the creation of our cuisine.  We aim to provide various options so that any craft beer drinker or foodie will find something that they enjoy.  Myself, Kristina and Chef Michael invite you to share your time with us and we are honored to take part in your company.
Co-Owners: Matthew and Kristina Frosch
Executive Chef & Co-Owner: Michael Mahalick